A little late post but we wanted to thank Central Interact for helping us during our ACTIONS clothing drive on Feb. 16th. Thank you for your time and effort! We also accept donations year round and are always in need!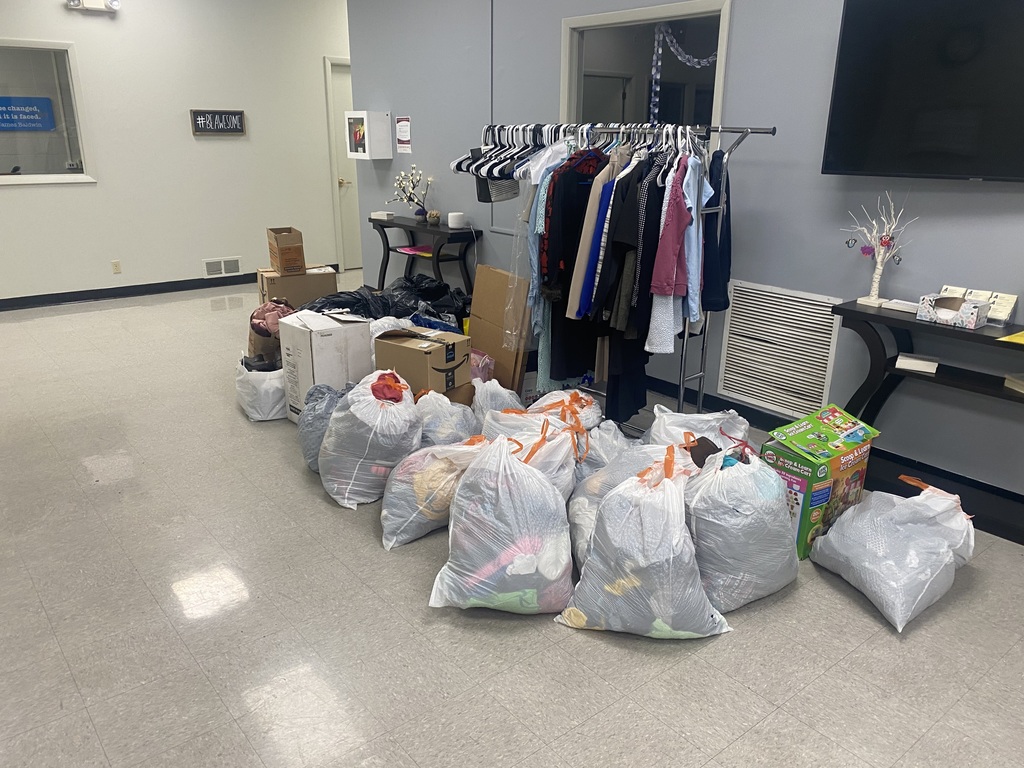 Another great day with our friends at Windsor of Savoy!!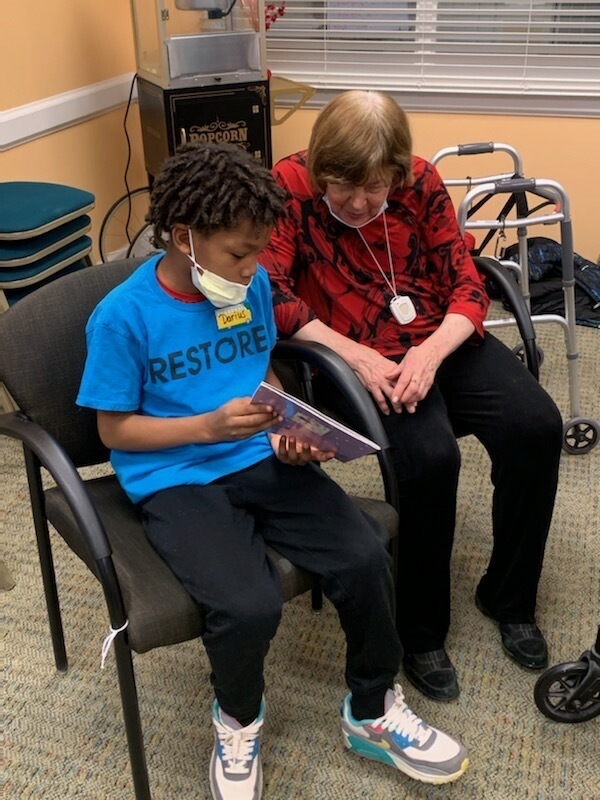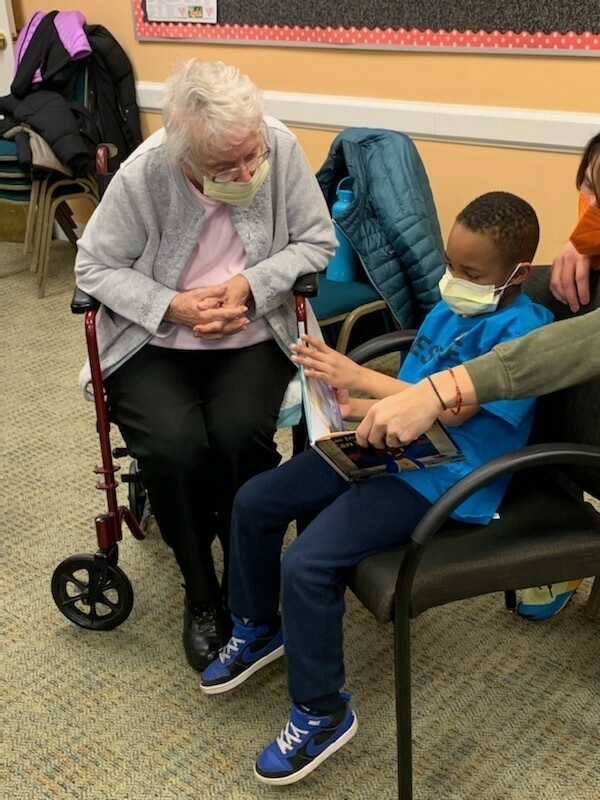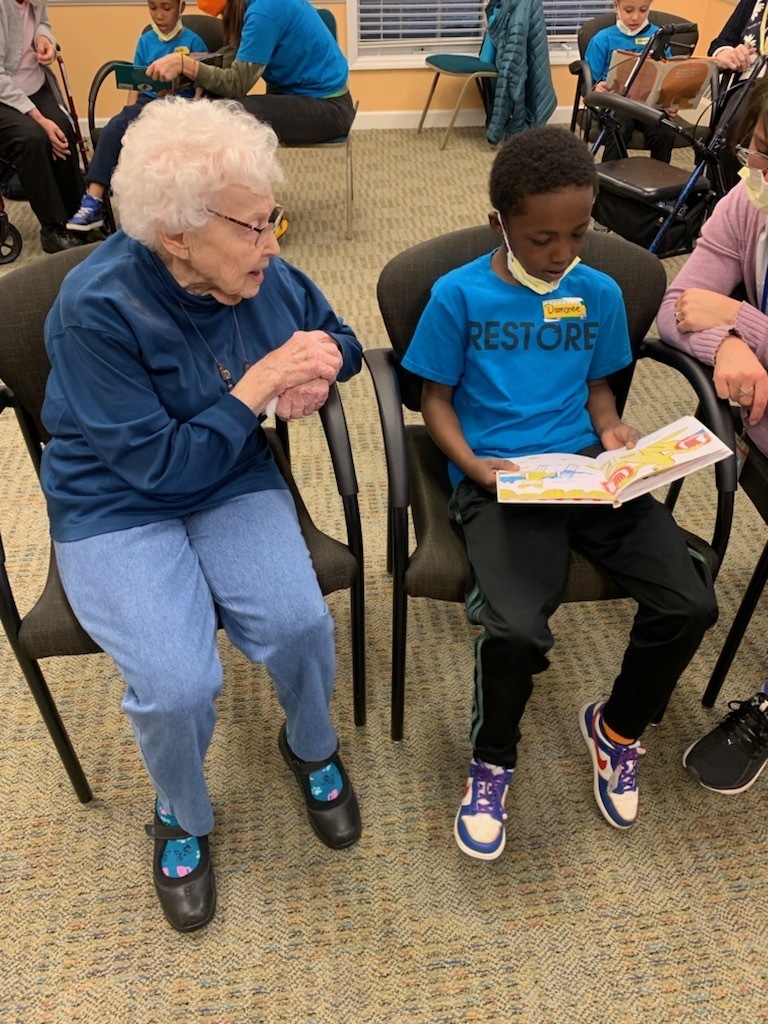 Huge Thanks to @Edison Middle School and their student council for collecting clothes for our clothing drive! Great work of service to your community! #Unit4proud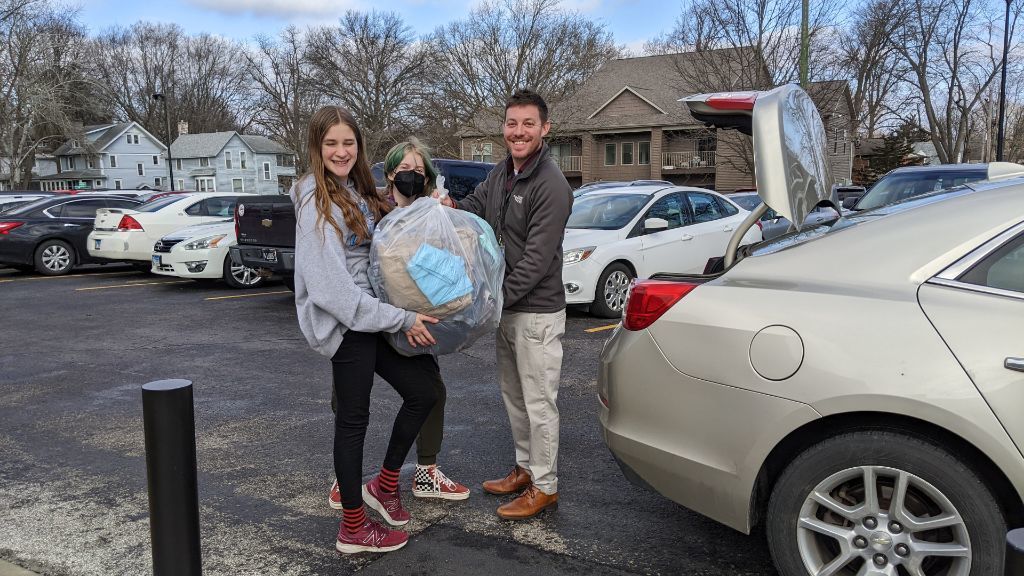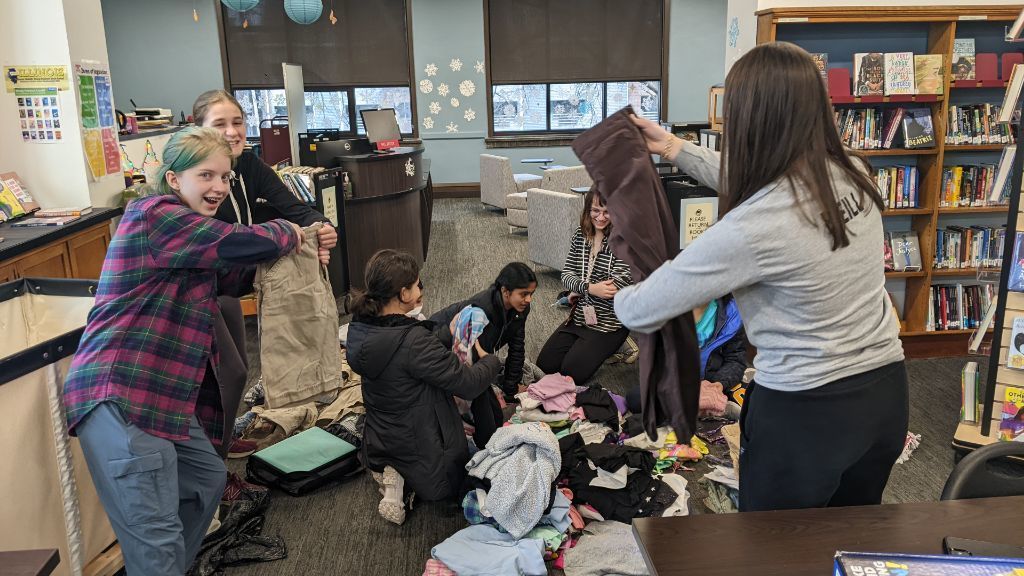 A big happy 9th birthday to Damonee!! This smile captures what a wonderful day it was for Damonee. He even got a special visit from Ms. Ramey!!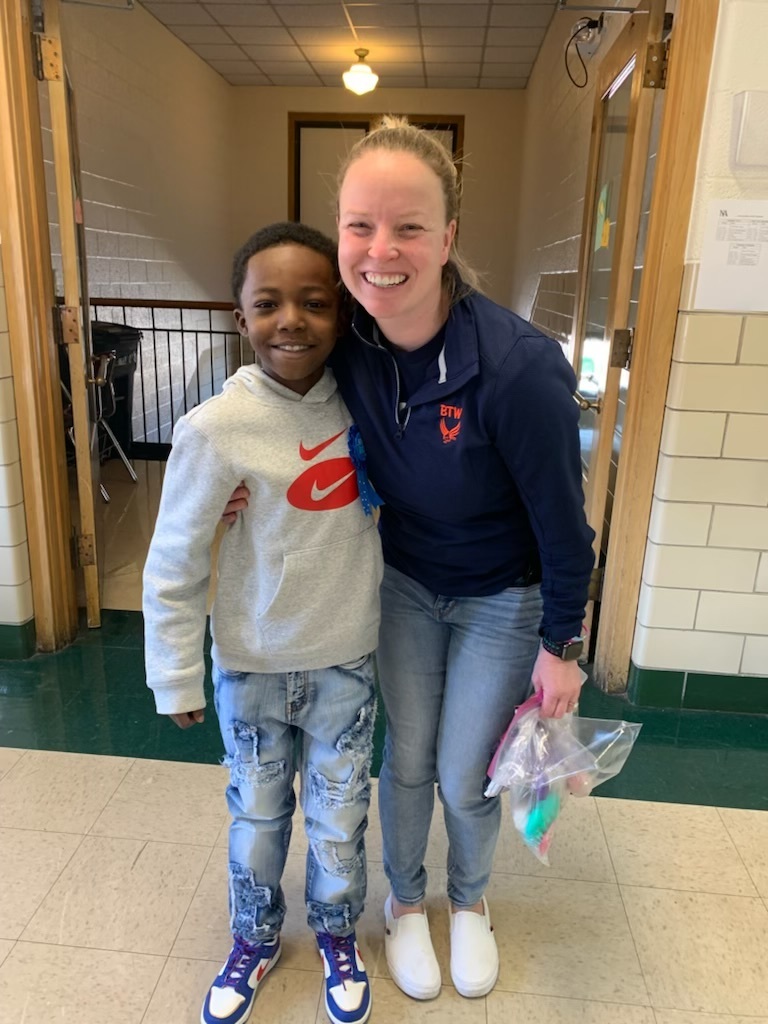 ACTIONS is partnering with Central Interact to host our 2nd annual clothing drive on Feb. 16th from 3:00-5:00 p.m. at the ACTIONS building(402 N Randolph). We are in need of clothes for Middle and High School students but will accept smaller sizes as well. We are also accepting baby clothing for our Teen Mom Resource Room. Donated items need to be gently used or new. We are in particular need of young adult male clothing.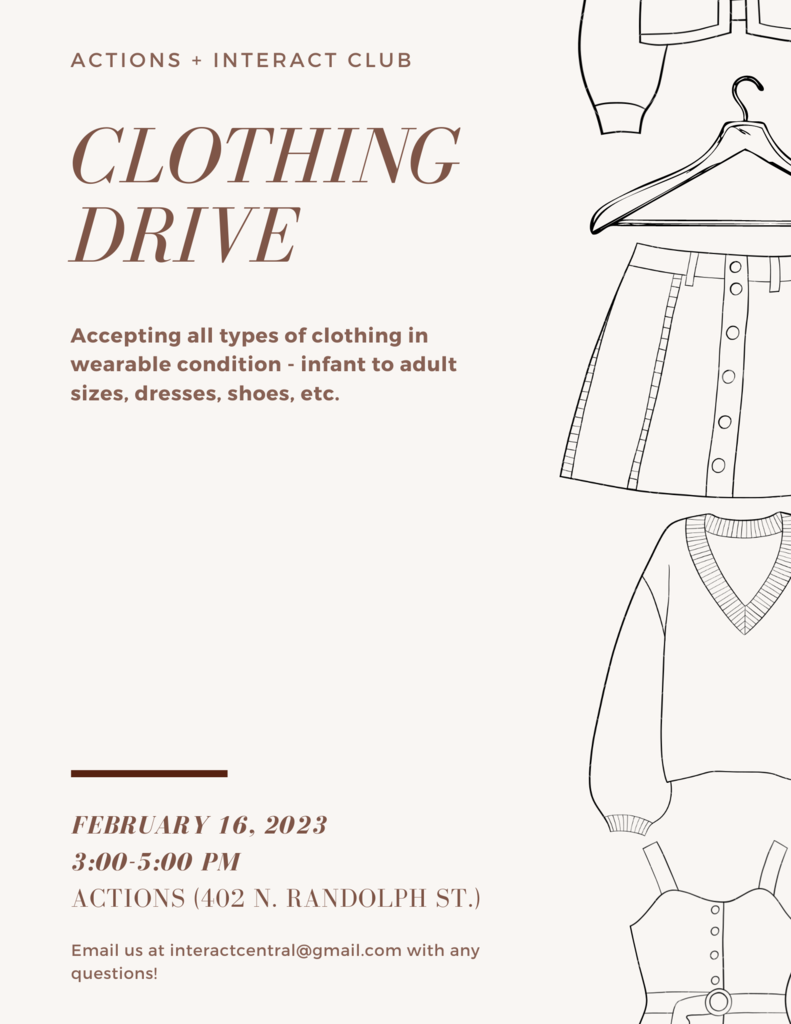 Fun trip to the movies for our Restore all stars!!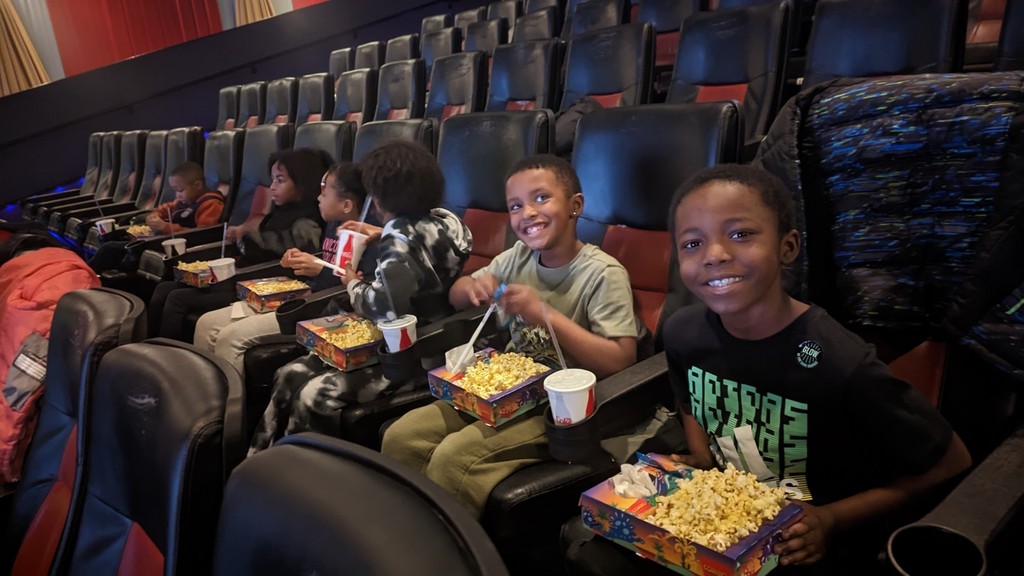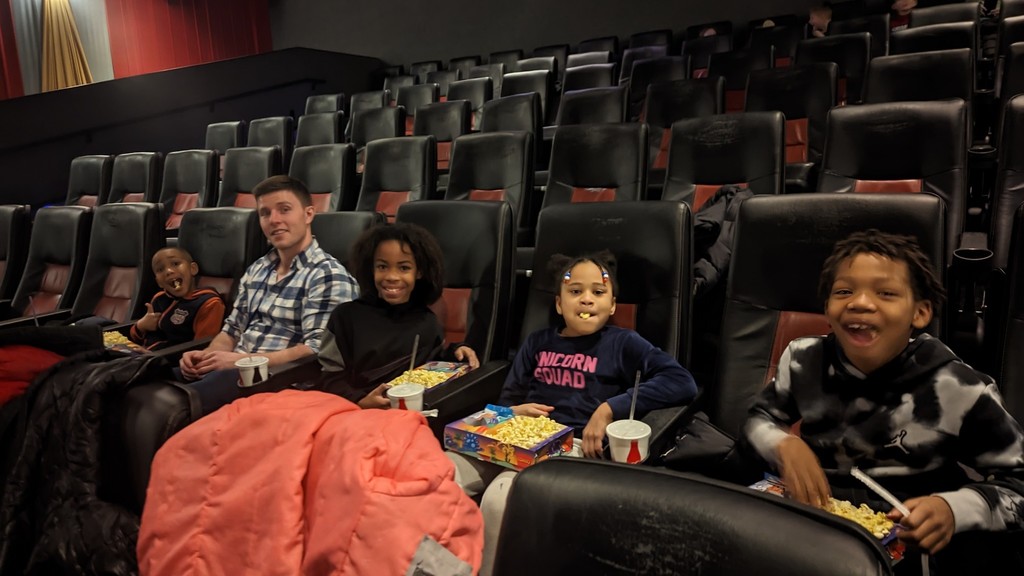 UPDATE: The internet and phone services has been restored at Jefferson Middle School.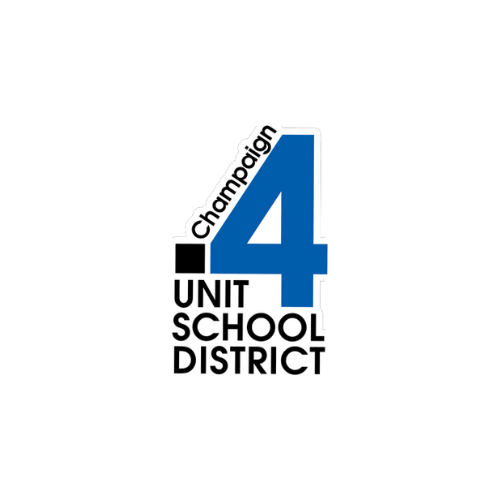 @chs.maroons Principal Mr. Joe Williams and @iamacharger Principal Dr. Scott Savage were guests at the Champaign County Community Coalition meeting. @walkasone1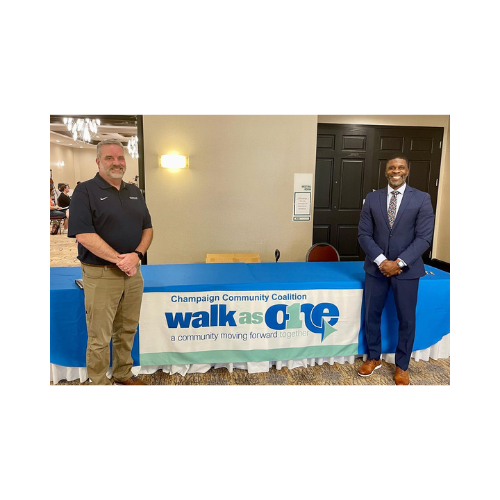 Join us at the C-U Marching Showcase featuring The Tiger Marching Band, The Central Marching Maroons, and The Centennial Marching Chargers. September 20th 7:00 pm Centennial HS Free Admission (Donations Accepted)